Top Ten Tuesday 26 - Almost DNFs
This week's theme:
Ten Books I Almost Put Down But Didn't
1)
-
This is going to be a controversial one, because I know a lot of people that love this series. There was a lot that bugged me about this book (mostly logical inconsistencies and writing style), and you can read my
rant
review
here
.
2)
-
I knew this book would be strange, but I wasn't prepared for how strange it was. I got bored in the middle and almost stopped reading, but kept hoping for things to pick up. They did, I suppose, but the ending was so strange it just put me off the whole book.
3)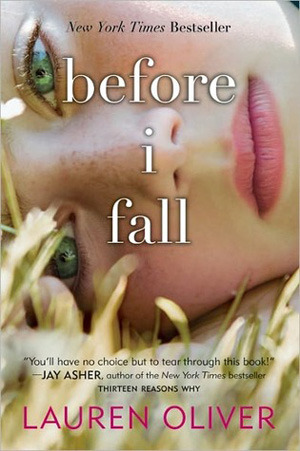 I loved Lauren Oliver's writing in Delirium, so I picked this up. At some point in the middle, I got a little tired of the stereotypical mean girl trying to redo her last day seven whole times and continue to be a stereotypical mean girl through it all. I kept waiting for her to grow and change, but nope.
Full rant here
.
4)
I enjoyed the first book in this series, but this second book was so boring! I confess I went on wikipedia and looked at the ending to see if it was even worth the effort of finishing. In the end I did finish, but I did not continue this series.
5)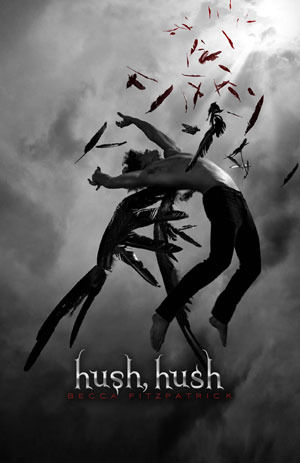 Another one I know a lot of people love. There are just so so many things wrong with this book and the messages it sends. I felt like things were crawling under my skin the whole time, but I kept waiting for things to get better. They got worse. This blog post says it all better than I can:
YA & Rape Culture
6)
Everyone I know on goodreads loved this book, and I thought it sounded good, so I gave it a shot. I felt absolutely no connection to the main character and felt like most of the story was really tangential and washed out instead of the intense, "luminous" novel the book jacket promised.
More on that here
.