Top Ten Tuesday 36 - Unowned TBR
This week's theme:
Top Ten Books I Really Want To Read But Don't Own Yet
This is a strange theme for me because I read almost all of my books from the library, and only buy my favorites. So I'm going to amend this to Books I really want to read but don't have in my possession.
1. Elantris by Brandon Sanderson
As I mentioned last week, I'm on a mission to read every Sanderson book ever. He's one of my favorite authors, and if I'm going to tackle the mysteries of the cosmere, it's obvious that I'm going to have to read all the books set in it.
2. The Blade Itself by Joe Abercrombie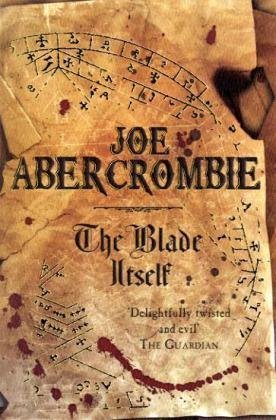 I really enjoyed Half a King by the same author, and I've heard on all accounts that this trilogy is even better! I will be reading it as soon as I can get my hands on it. Which is hopefully soon.
3. Rose Under Fire by Elizabeth Wein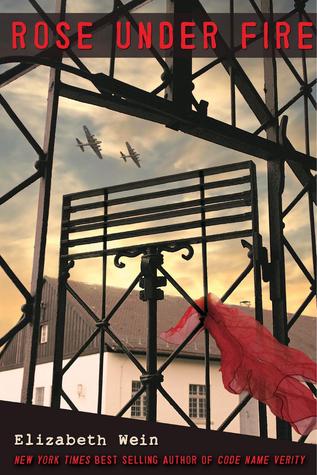 I loved Code Name Verity by the same author, and was lucky enough to win a signed paperback of it. I've read and reread that book and it just gets better (and more emotional) every time. I can't wait to see how Rose Under Fire compares. I'm sure it will be fantastic!
4. The Thorn of Emberlain by Scott Lynch
I love Locke and Jean to death, and I cannot wait to see how the next chapter in their story turns out. Obviously I don't have this book in my possession, because it won't be published until early next year (!!).
5. Prince of Thorns by Mark Lawrence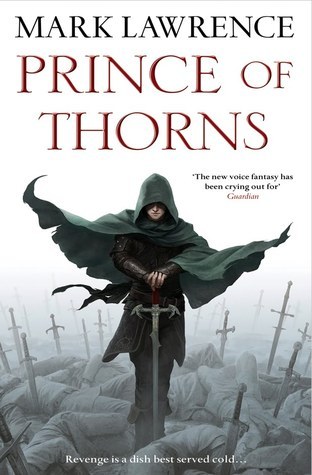 I've been hearing a lot of great things about Mark Lawrence's series, so I'm excited to read this one. Unfortunately, my library doesn't have a copy, which means I'm either going to have to beg/borrow/steal one or buy a copy for myself. Hmmmm...
6. A Darker Shade of Magic by V.E. Schwab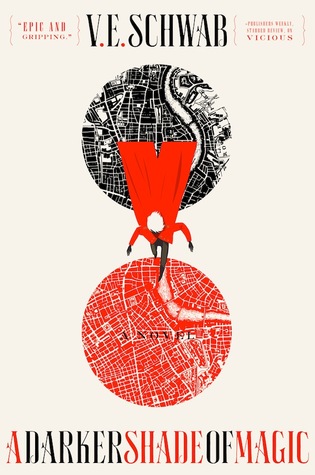 So...I have this strange relationship with V.E Schwab's books (see my reviews of The Archived, Vicious, and Steelheart for more details) where I think everything about them is fantastic and awesome and I want to love them...but I don't. I actually really liked Vicious, but I didn't think the hype did it justice. So I'm excited to give V.E. Schwab one more chance, and this book's synopsis has my pulse racing even more than her other books. Third time's the charm?
7. Child of a Hidden Sea by A.M. Dellamonica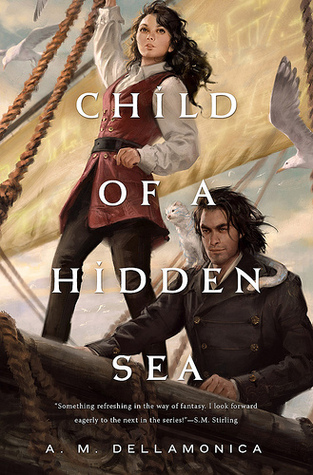 The synopsis of this one sounds incredible, and I've heard lots of good things about it. I mean, a fantasy world where the real-world intruder isn't the hailed savior of prophecy, but instead someone to keep away? That's new. Working on getting a copy of this. We'll see how that goes.
Any of these on your wishlist? Which one should I try to get my hands on first?