General updates
First of all, thank you to everyone who stopped by for my blogversary - now I have plenty of great recommendations and two lucky winners for my giveaway!
Nicole @
Feed Your Fiction Addiction
won a copy of
Mistborn: Fall of an Empire
and
Dre @
Sporadic Reads
won a $10 Amazon Giftcard!
Congratulations to both of you :)
Now that I'm in my second year of blogging, I was thinking of doing a read-along. Anyone interested in a read-along of Brandon Sanderson's Way of Kings?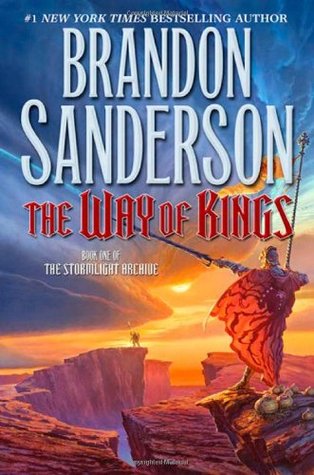 I was thinking of doing a summer month (June or July) so that people would have time to read it in a month - this is a pretty large book! Or if you have any suggestions for a book you've been meaning to read and would like to discuss/do a read-along, let me know! I'd prefer fantasy/sci-fi suggestions :)