Top Ten Tuesday 30 - Cover trends
This week's theme: Book Cover Trends I Like/Dislike
I honestly can't think of 10 different trends, so here are a few that I've noticed.
1. I've been noticing a lot of red and black making an appearance on covers lately. I kind of like it - it hints at the darker elements of the stories without making it too freaky or dark.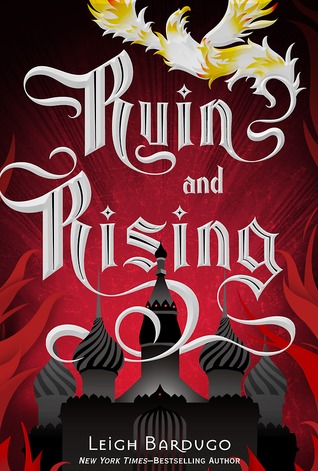 2. I also really like the trend of water on book covers.












3. I love the 2D/silhouette look of these covers: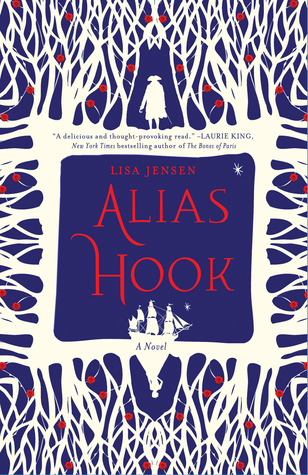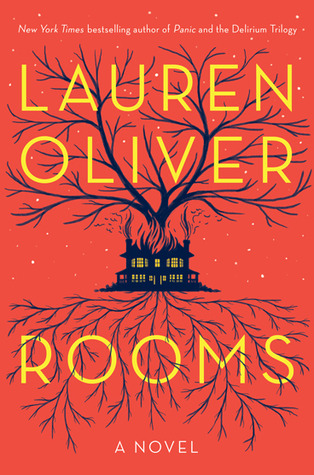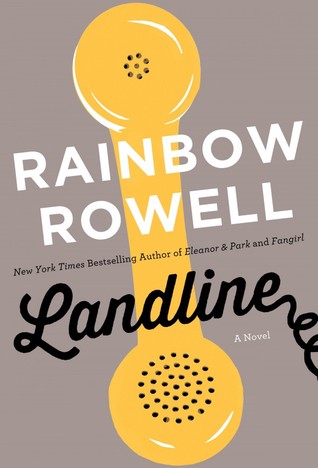 4. I think it's really cool how these covers have faces but with a twist. Either the face is part of something else, or it's the illusion of a face made up of other things...