Best of 2014
I know I'm a little late with this, but I figured I'd share my favorite books of 2014 now since I didn't have the time to do it at the end of the year. I read a surprising amount of fantastic books last year, and I'm hoping this year is even better! Without further ado...
Instant favorite of 2014
This was the book that made me grin on the first page and I just never stopped. I've never read such an addictive book, with its charming roguish characters, magical world, and witty banter. This book had me laughing, crying, gasping, and up very late at night racing to finish and find out what happens next.
LOCKE AND JEAN FOREVER.
Best new series
I started reading The Way of Kings as part of
a read-along
hosted by yours truly this summer, and I was HOOKED. I fell in love with the characters and the world. This series has been such an emotional roller coaster, but it has always made me feel better when I am down. That's the mark of a really special book.
This is my favorite fantasy series ever, and I'm so glad there are 8 more books to look forward to.
Best Series Ending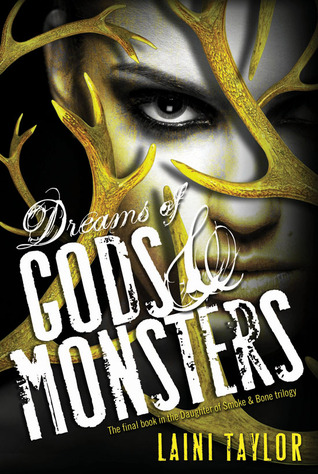 I love Laini Taylor's writing style, and her stories are just as gorgeous. Not only was this a beautiful, dark, epic story, it did a fantastic job of opening huge new doors of possibility while still tying up loose ends.
Best standalone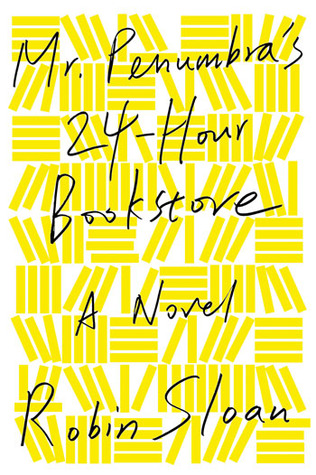 I feel like this book was written for
me
, because it's a fantastical mystery set in San Francisco centering around a bookstore. It features nerdy main characters, a mysterious nice old man, secret global cults, typefaces, Google, and all sorts of other eclectic things. I can't even begin to describe this book, but rest assured that it is fantastic!
Most emotional punch
Ummm Words of Radiance? Lies of Locke Lamora?
I'll go with The Young Elites just so we have some diversity. The Young Elites crushed my heart. That ending was just...GAH.
Most entertaining/fun
In the interest of not putting down Lies of Locke Lamora for every possible category, I'm choosing Ready Player One. It was an unexpectedly hilarious story, and even though I'm not much of a gamer, it was so much fun reading about the OASIS and how reality and virtual reality collide.
Best Anthology
In case you haven't seen
my glowing review
yet, this is one of my favorite anthologies EVER. I highly recommend it, especially for fantasy fans. It has stuff from Joe Abercrombie, Scott Lynch, Neil Gaiman, George RR Martin, Patrick Rothfuss, and more!
What were some of your favorites of 2014? Have you read any of mine?